A brief history of me…
Hi, I'm Jessi Queen and I have a passion for ephemeral art. I am a chalk artist and muralist from Savannah, GA where I was introduced to performative visual arts at a young age. I practiced large chalk drawings at school and in my driveway and while I was in high school I won honorable mention at the annual SCAD Sidewalk Arts Festival. I enjoyed all the talent and the fast paced nature of the event. I received extensive training in the visual arts at an art magnet high school, Savannah Arts Academy. I participated in exhibitions and entered art contests throughout high school and elevated my skill. I was recognized as one of Georgia's top 50 Artists and attended the Governor's honors program. After hard work my dream of attending Savannah College of Art and Design (SCAD) became a reality when my portfolio and interviews earned me a full ride at SCAD Atlanta. I traveled to Savannah every year to participate in the chalk festival, and continue now as an alumni.
While at SCAD, I achieved my four year BFA in Interactive and Game Design with a focus in the interactive arts. I teamed up with GA Tech students to create immersive digital art installations. Interactive Life was a gestural Xbox Kinect installation. The participants had the opportunity to rewind time or fast forward making plants grow. The life cycle evolved through animations and projected art. After college, my focus on interactivity never escaped me. My interest in the temporary nature of life, and our relationship to the whole, pulled this theme into almost everything I created, both media and subject matter.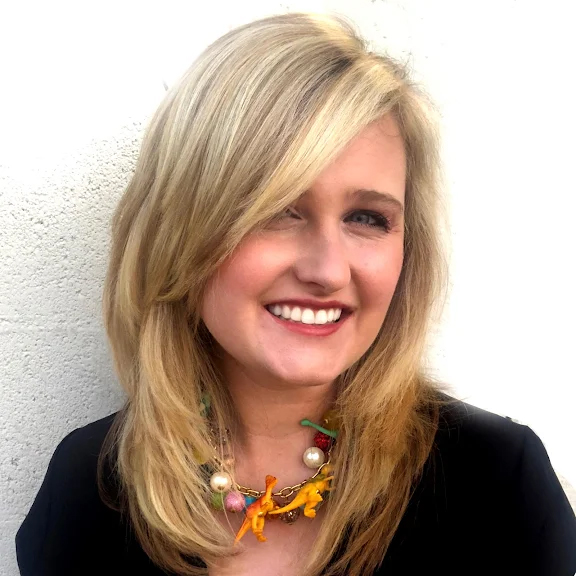 In 2011 my skills took to the streets, making art for local businesses. My partner Zach Herndon and I chalked for charity events every weekend. While creating large 20-40 ft drawings, we realized the joy in sharing our talent this way. All I wanted to do was chalk more. In 2013, I applied to create at the Marietta Chalk Festival hosted by the Marietta Cobb Museum of Art. I was super excited for the opportunity. That event opened many doors to the public art community. With my art foundation and passion for chalk, I was invited to many more events and festivals all across the globe. Invited to Germany and Italy for international street art festivals I experienced how the original Modannari created murals in Europe. I have won multiple awards and displayed chalk pastel drawings in local art shows.
I discovered a warm and welcoming community of artists but something was missing. They were all from out of state. Wanting events in my own backyard, in 2014, I founded the Georgia Chalk Artists Guild. Partnering with other Georgia artists and organizers, we bring festivals and chalk art to all corners of our state. After bringing the art to our communities, the chalk mural requests started flooding in! Almost every week I'm found at art festivals, trade shows, music festivals and private events. I lead workshops for various schools and colleges including the Art Institute of Atlanta and Kennesaw State University. I continue to strive to build art awareness in our community and share chalk art with others. With all the events I coordinate, I promote inclusiveness of all abilities by incorporating shared areas for anyone to join in and help create art. Encouragement, guidance and praise bring positive artful experiences for all.
I have not forgotten my other mediums or digital art foundation. Using both sides of my brain, I work during the day as a user experience designer. UX allows me to refine designs based on the needs and experiences of real people. My focus specializes in drawing and painting nature themed portraits. I like to explore surreal environments posing people on large cupcakes or balancing on meteors in space. I create large immersive murals on wall backdrops or the ground. The possibilities are endless. I would love to commit myself to a residency where my thoughts can go wild and I can soak in the sights and sounds of nature all around me. I look forward to experiencing, capturing and creating more fleeting moments in life.