Wee Faerie Village in Connecticut
missjessiqueen Oct 19 FINE ART ,LIFE LESSONS Comments off
I love visiting my sister because she is so creative and fun. Katie Faile is a local illustrator in New London Connecticut. Her husband, Erik, is in the US Navy so of course my magical sister draws both faeries and submarines. She is very talented at what she does and was recently selected to be in a local art exhibition. I flew up to see it for myself.
Connecticut is a very artistic state and in the heart of it is the Florence Griswold Museum where the American impressionists took flight and the Wee Faerie Village was born. When you get there you are given a map and you can wander the grounds to each numbered village to learn and see it for yourself. Here are a few of my favorites…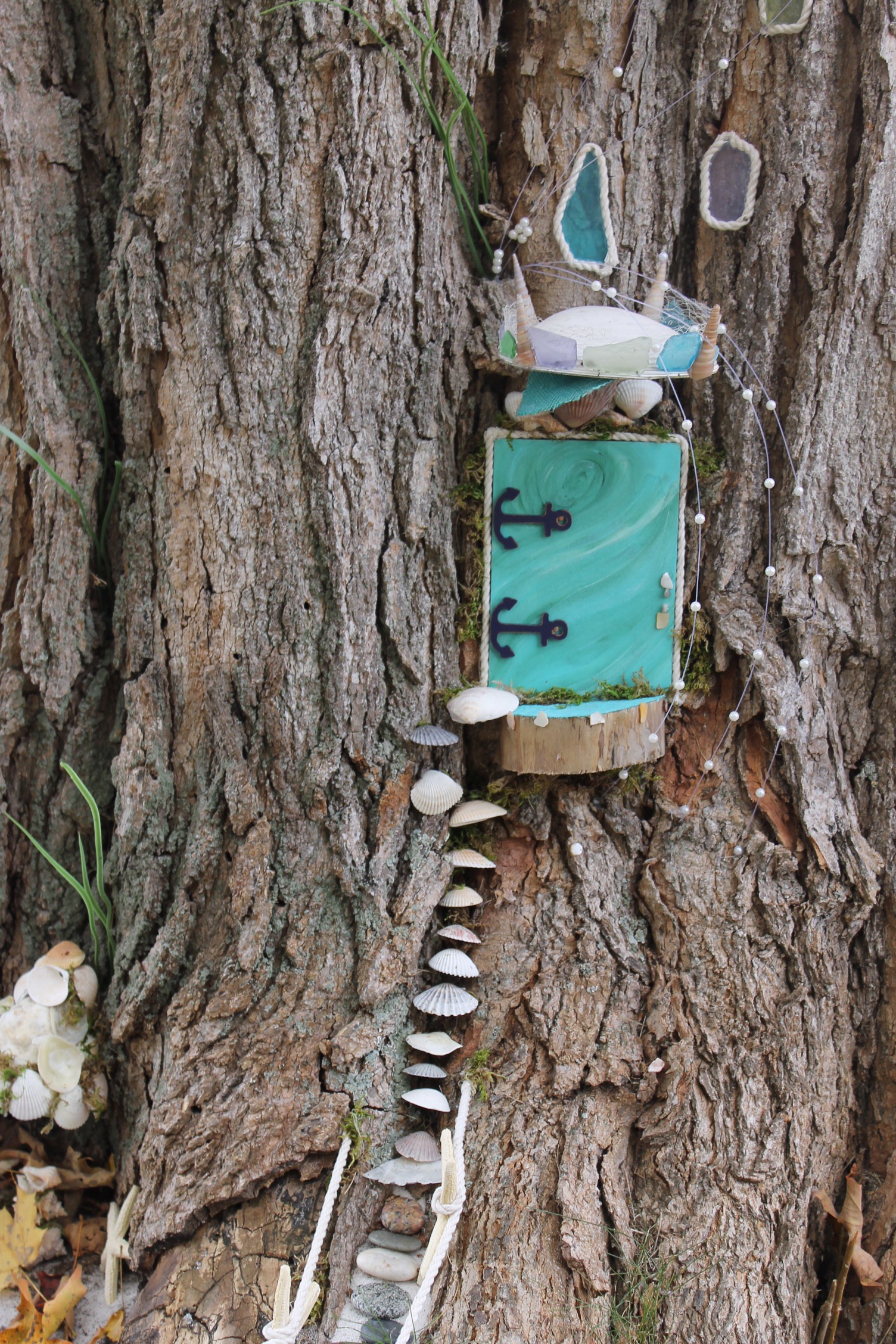 Off to middle earth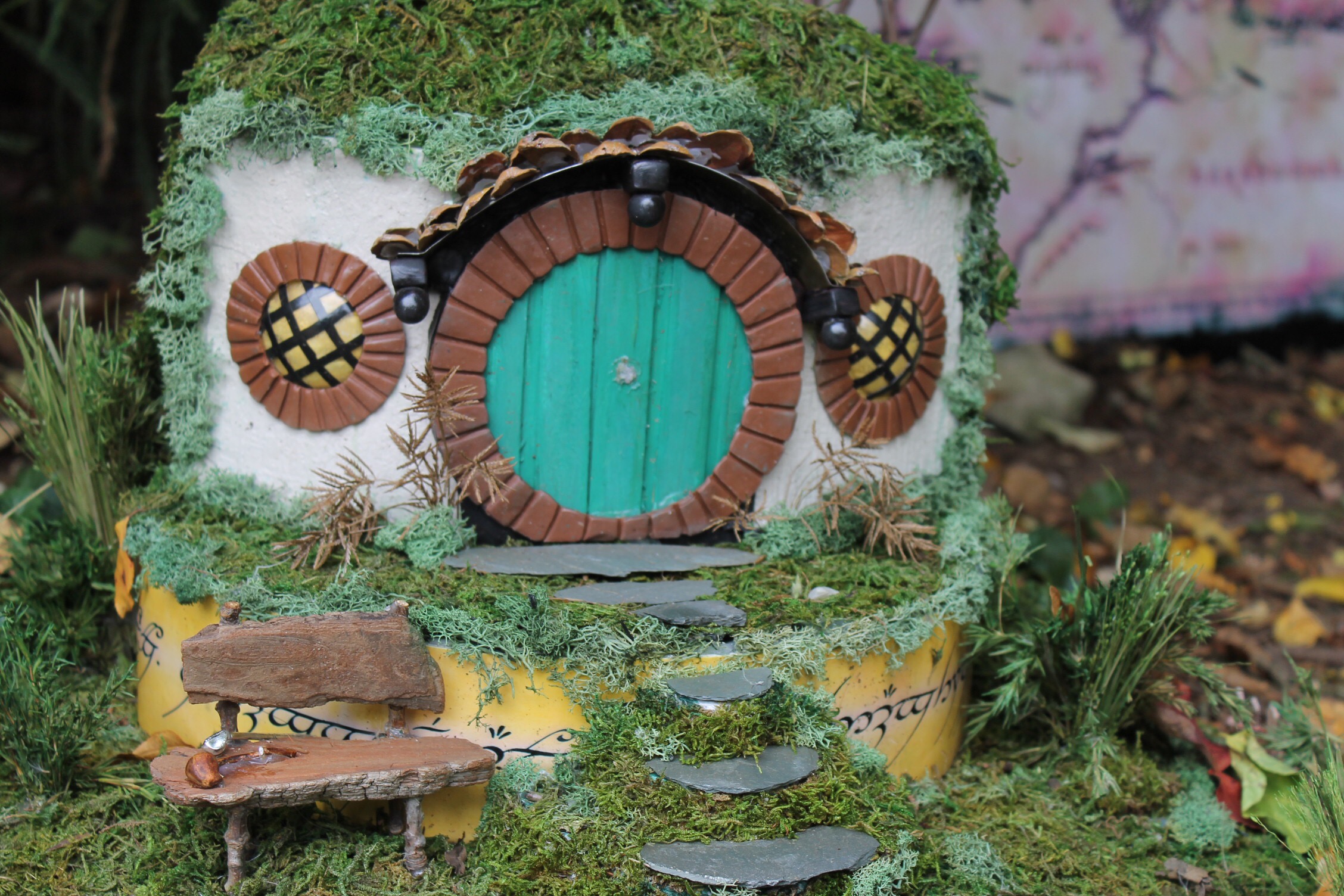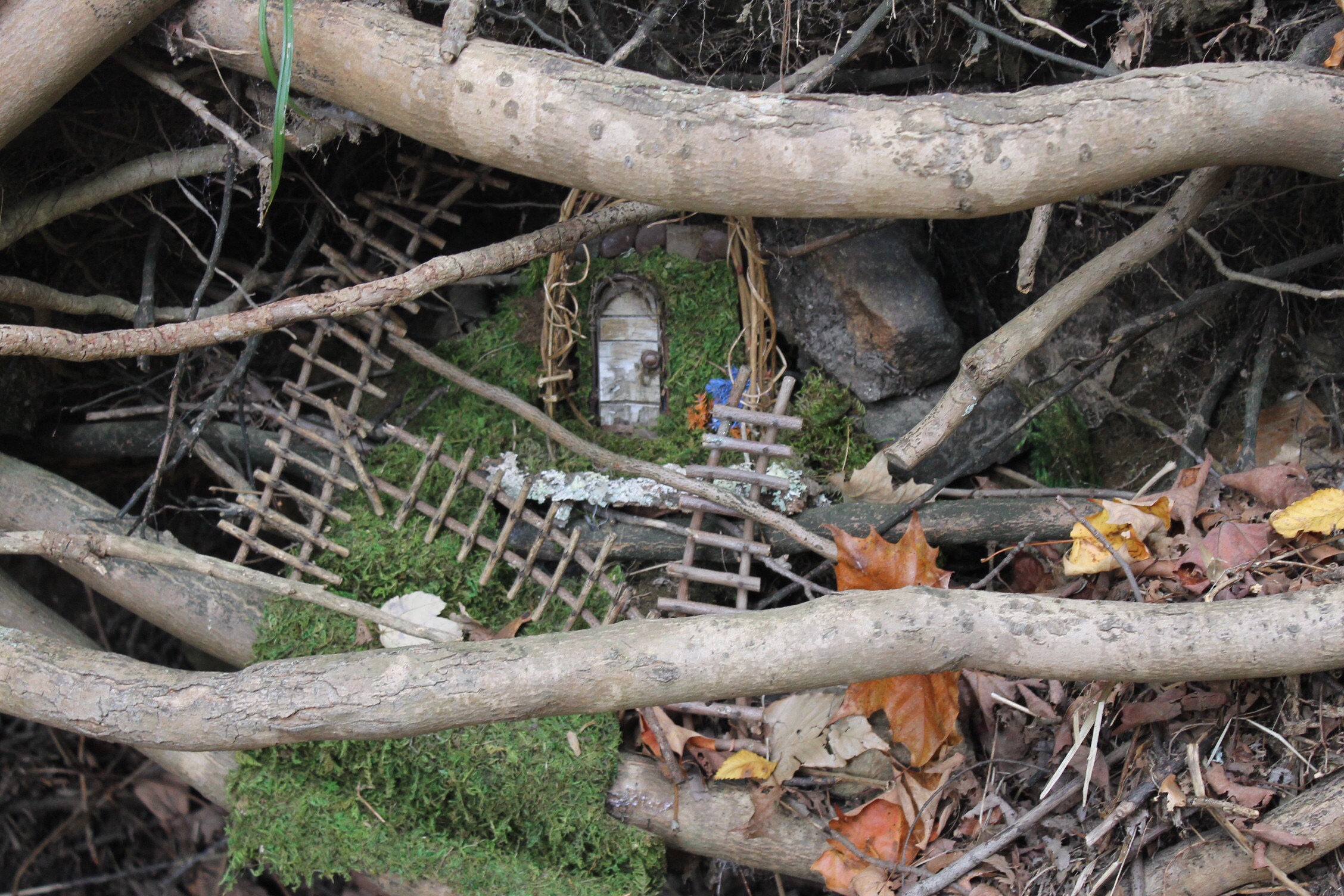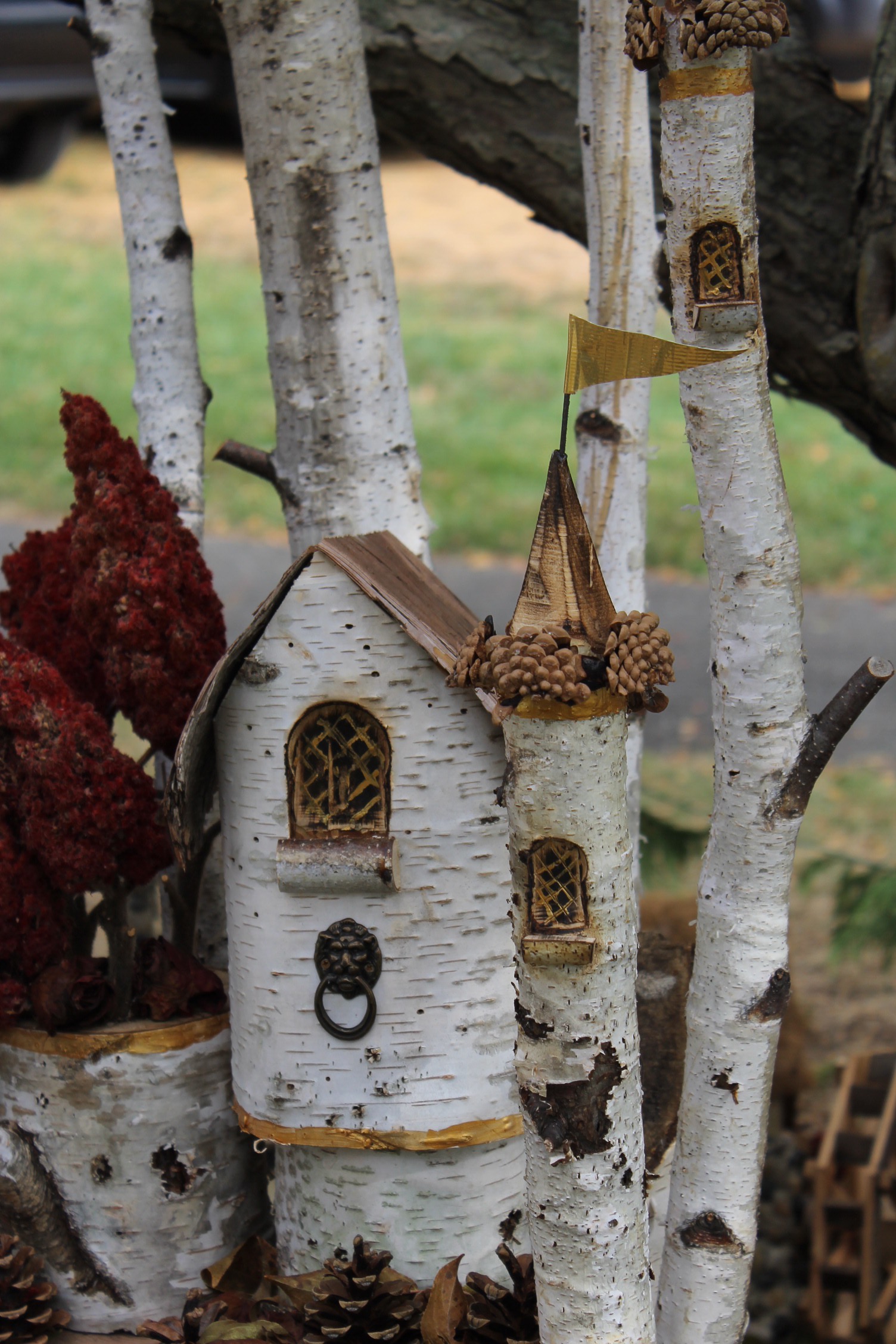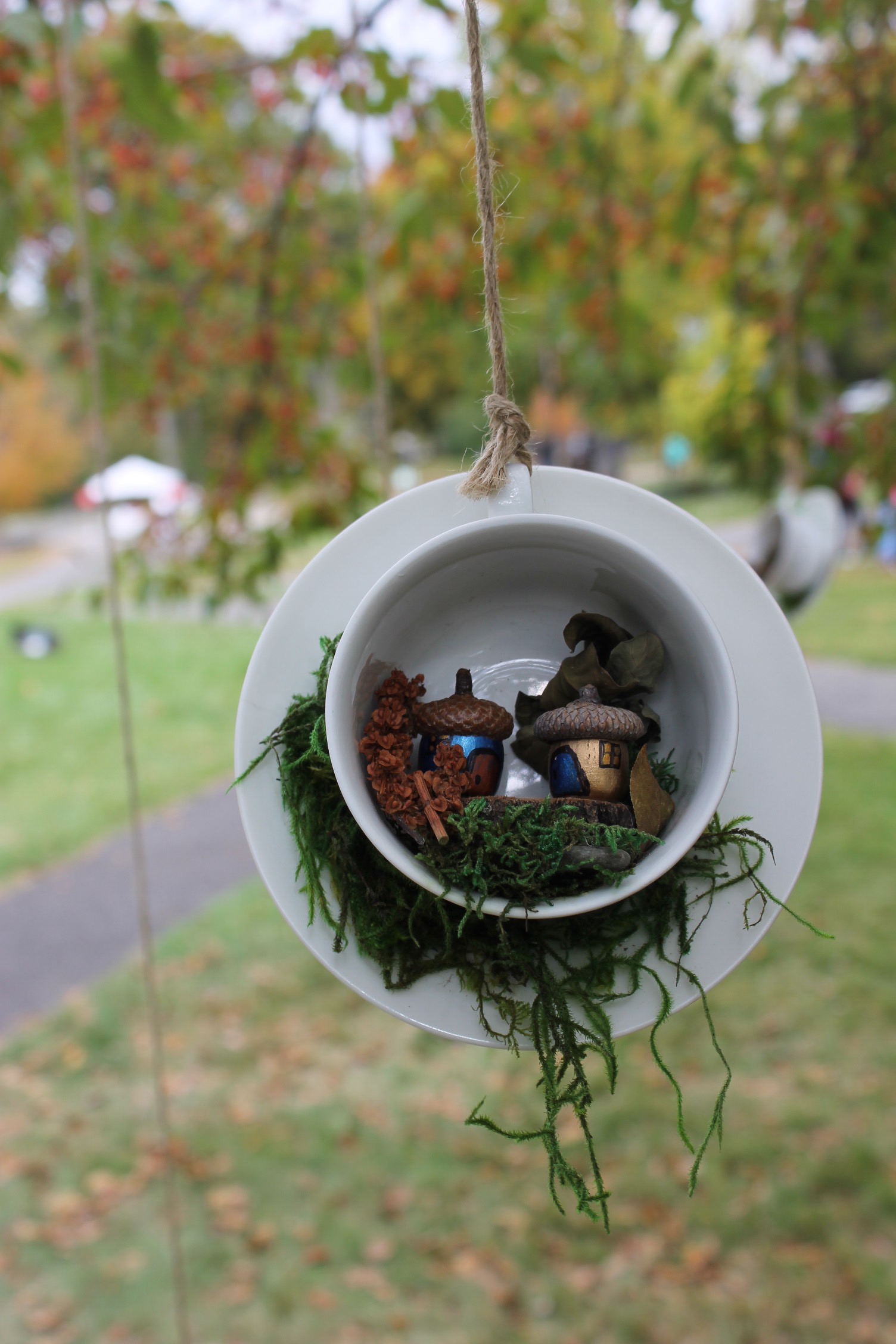 And last but not least, Katie's paintings were displayed in a series of four. They told the story of the evil gnomes who steal faerie wings and how the faerie queen drove them away by knocking over all the toadstools.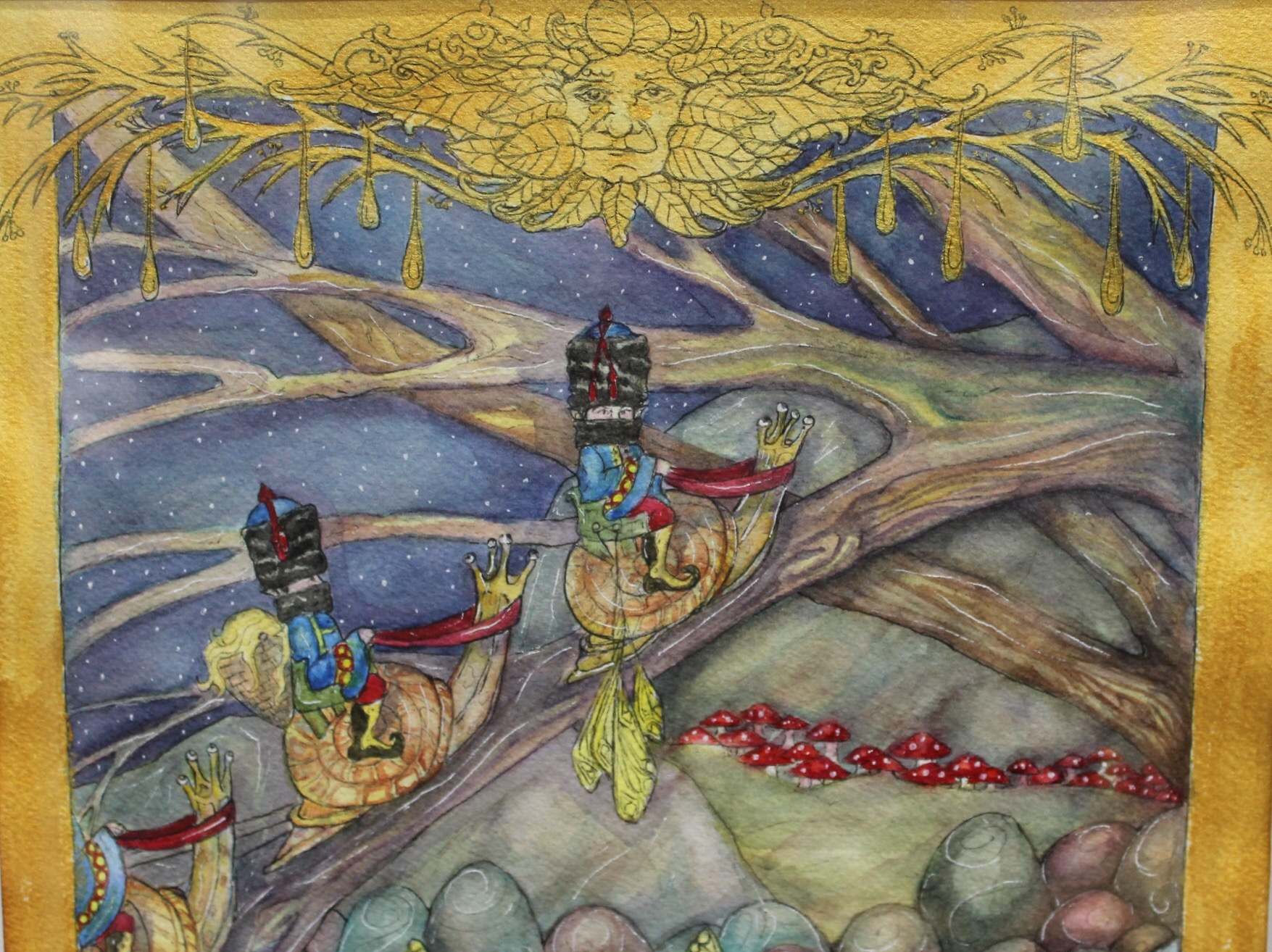 I am so proud of my sister. Her work is truly amazing and I was glad to get to see it in person. She is also going to teach some illustration classes at the museum to share her watercolor and inking techniques.
My trip would not have been complete without seeing a bit more of the area. Katie drove me around to all the small towns to see little shops and lighthouses in Watch Hill, RI.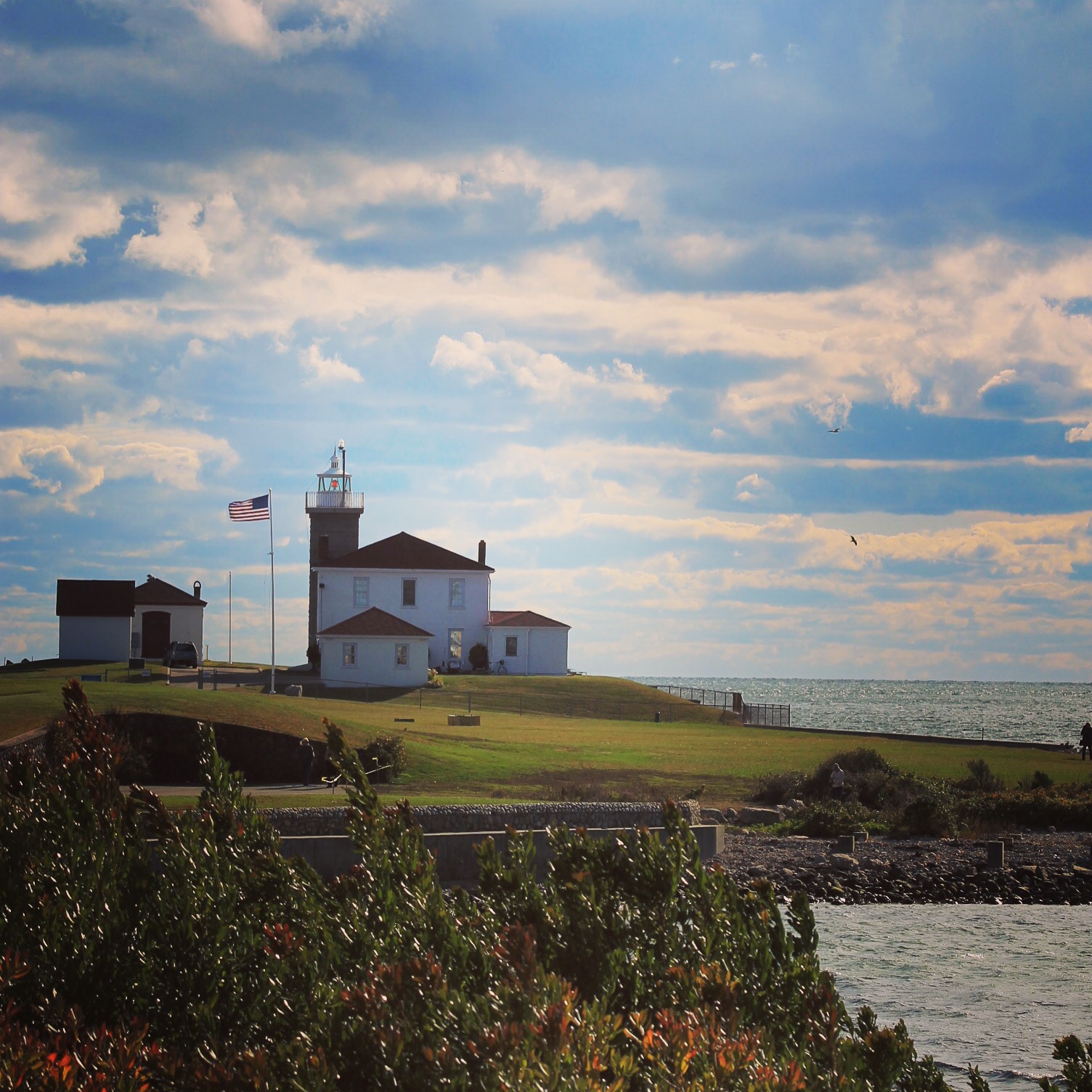 Everything was very beautiful especially the fall leaves! Devil's Hopyard, CT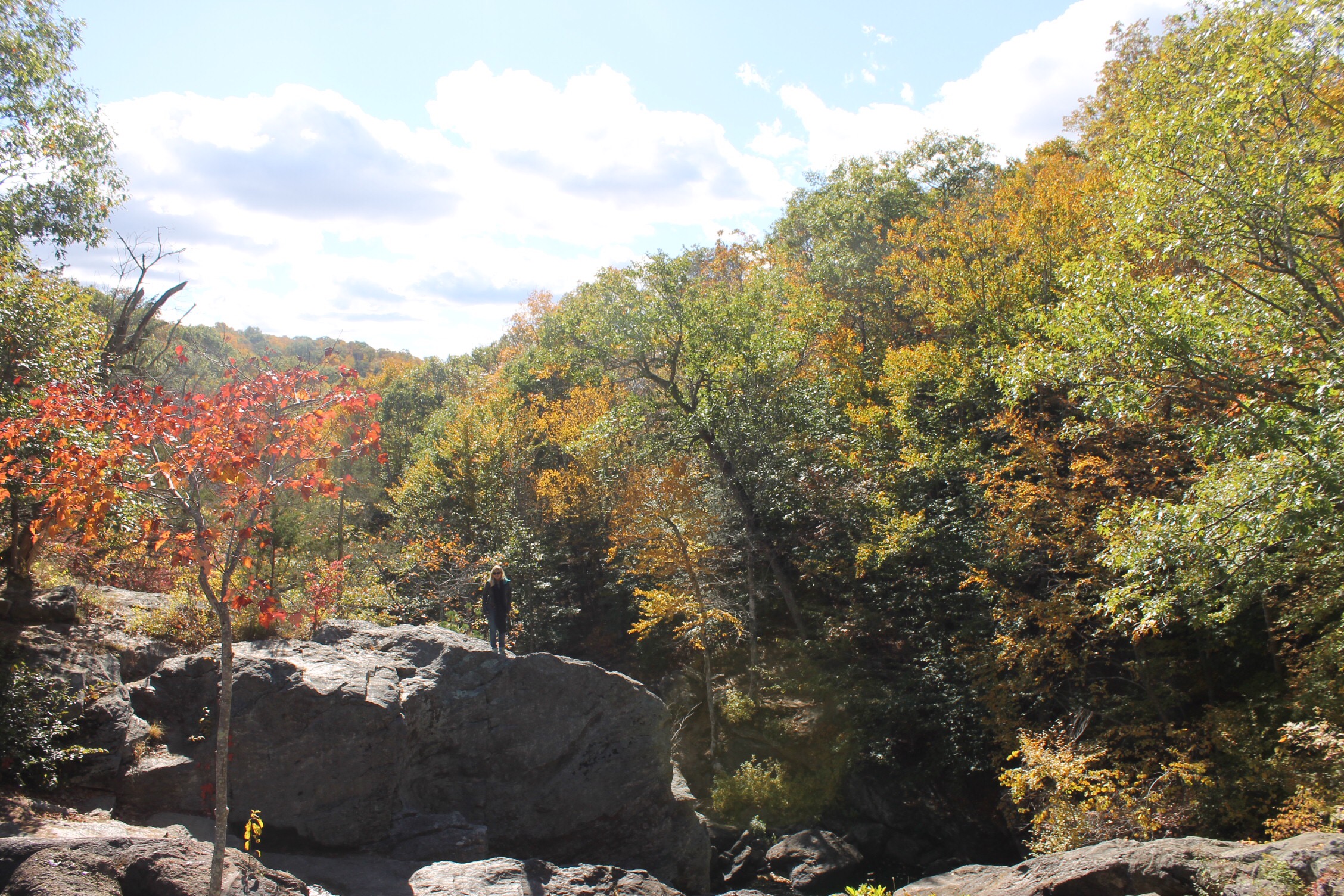 Then we went to Ender's Island and I was really blown away. It was the most beautiful place right by the ocean. Needless to say, I went crazy over the daisies!